Why you should join DATA is EASY NOW
---
If coding and technology look difficult and hard to you, but you still want to learn Data Science & Machine Learning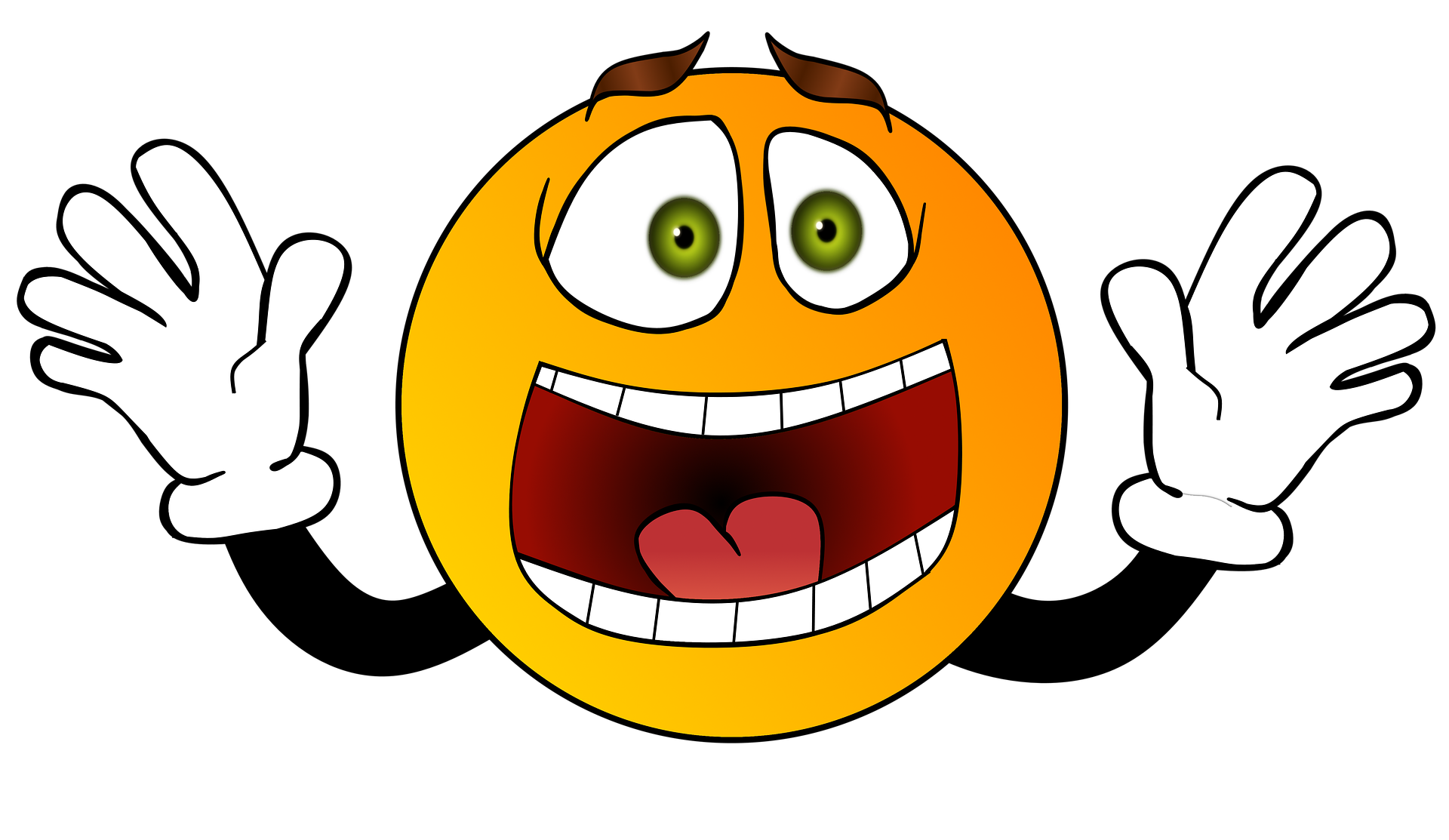 ---
If you realize that there are hundreds of course on Data Science, but they don't explain concepts in simple layman terms, rather prefer to use jargons, only to leave you more puzzled.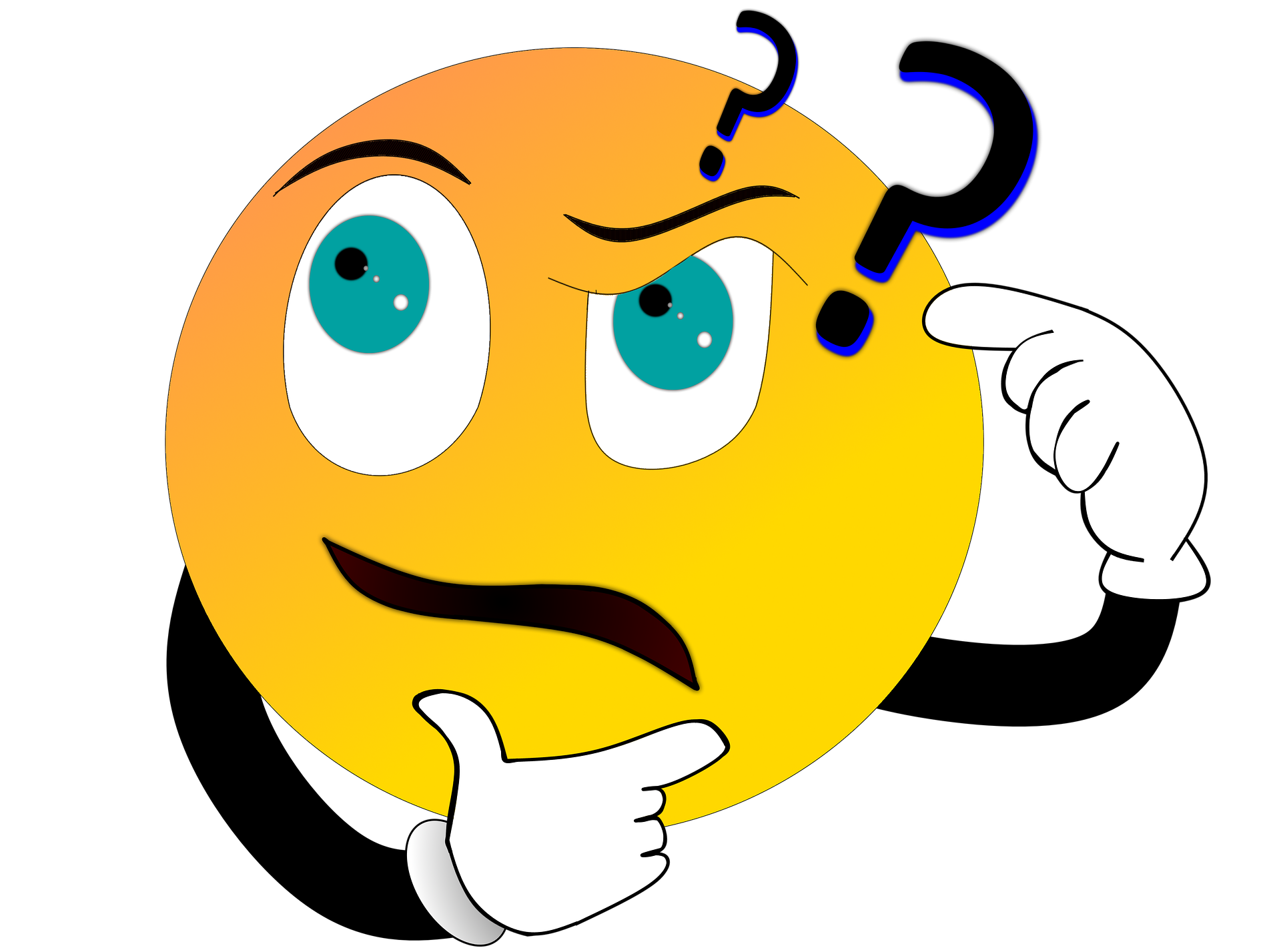 ---
If you end up getting frustrated by reading concepts again and again, because they are not explained well.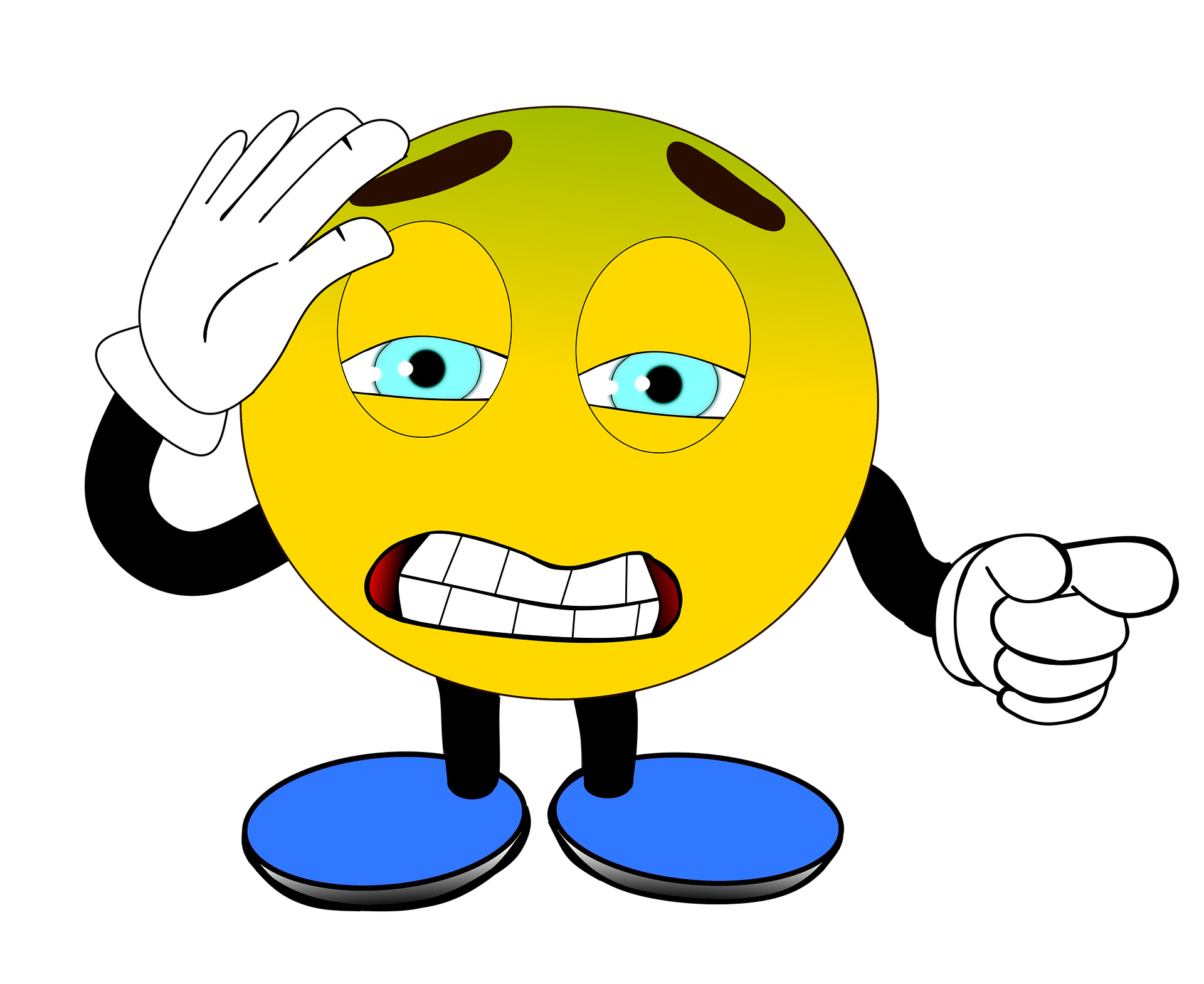 ---
If you are tired of searching for looking for a good resource which is a one stop shop for all your data science related learning.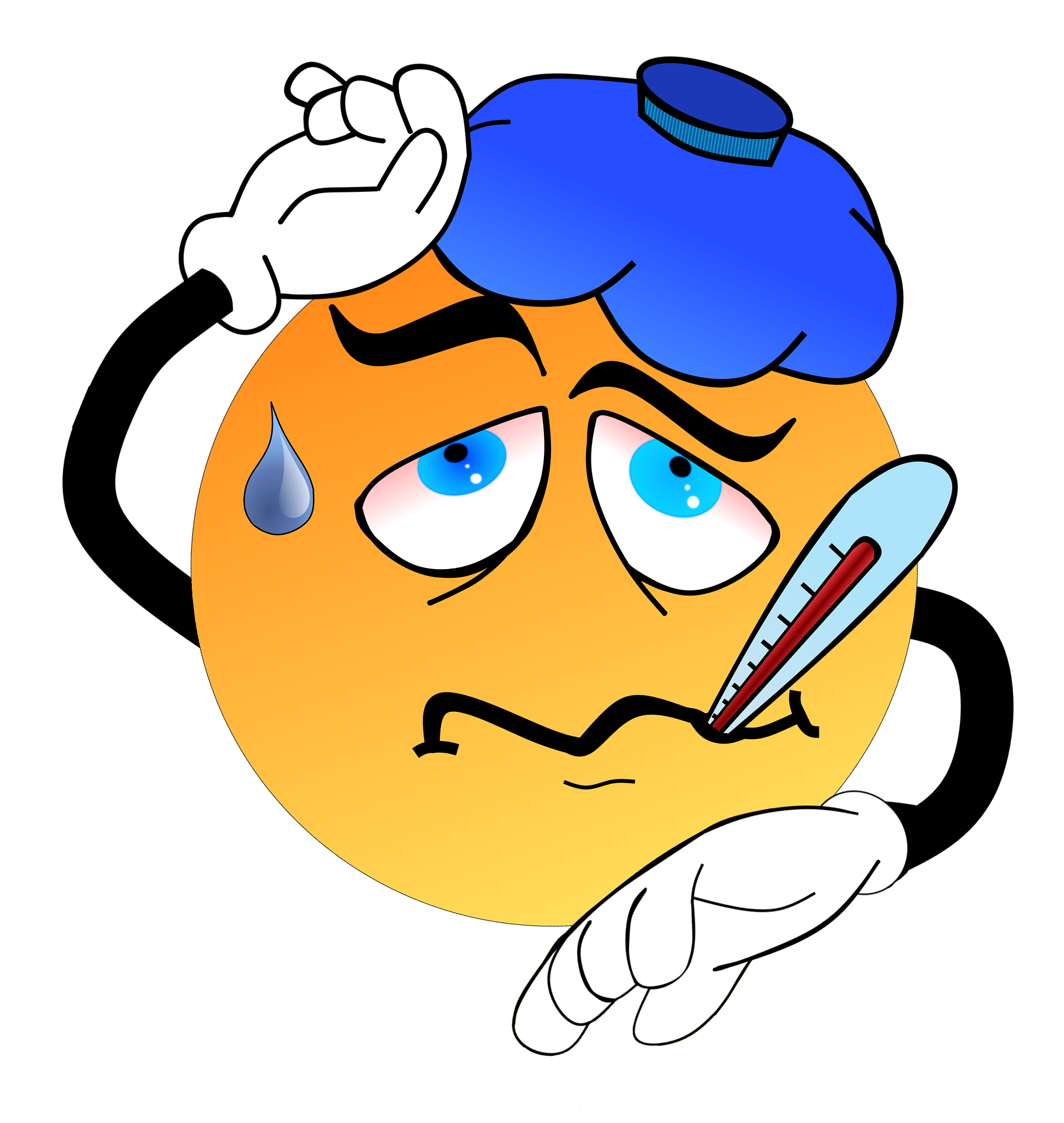 ---
If you are bored of long video courses offered all around the web.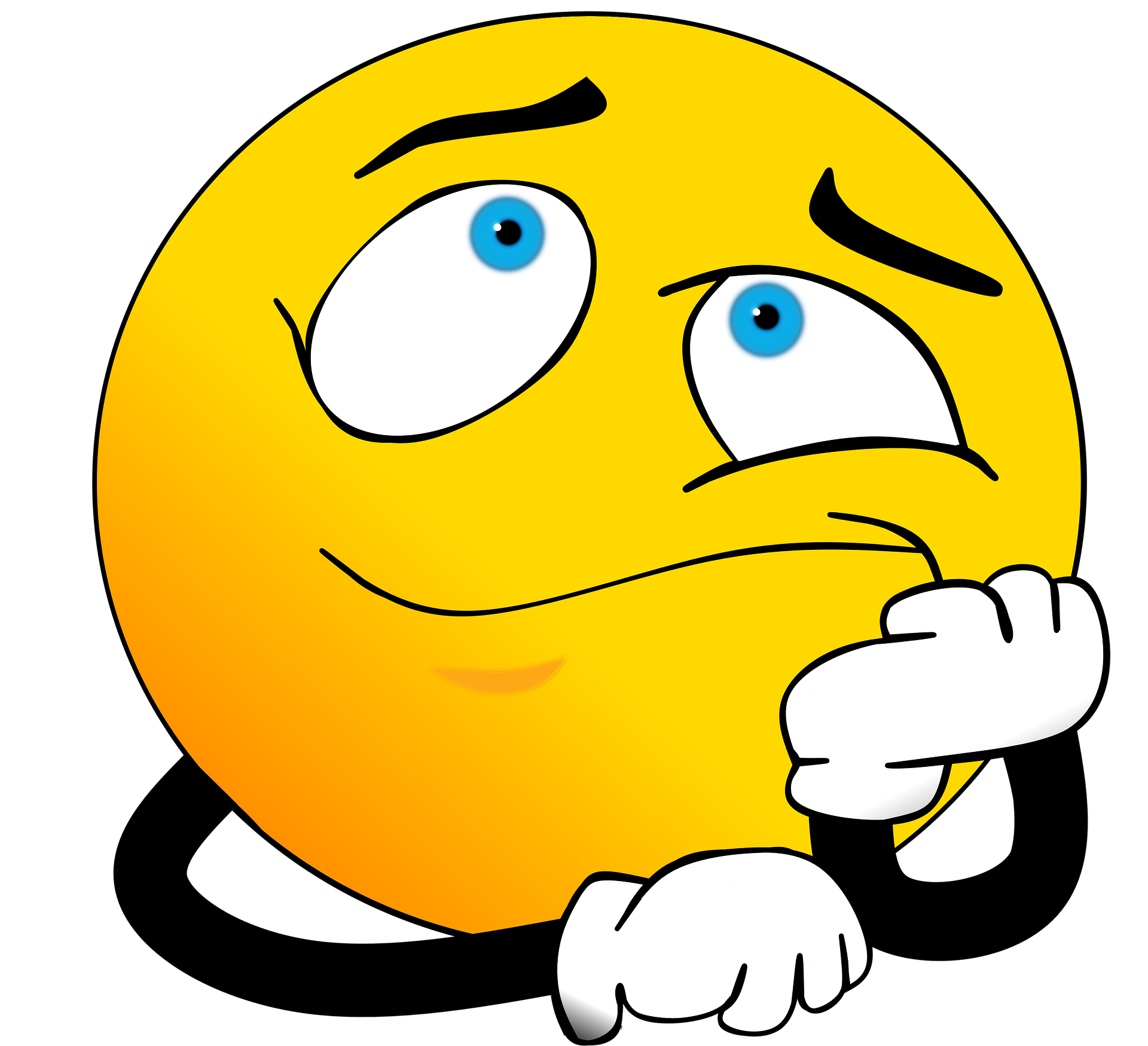 ---
DATA is EASY teaches with a unique methodology which is blend of text, images, info-graphics and short videos.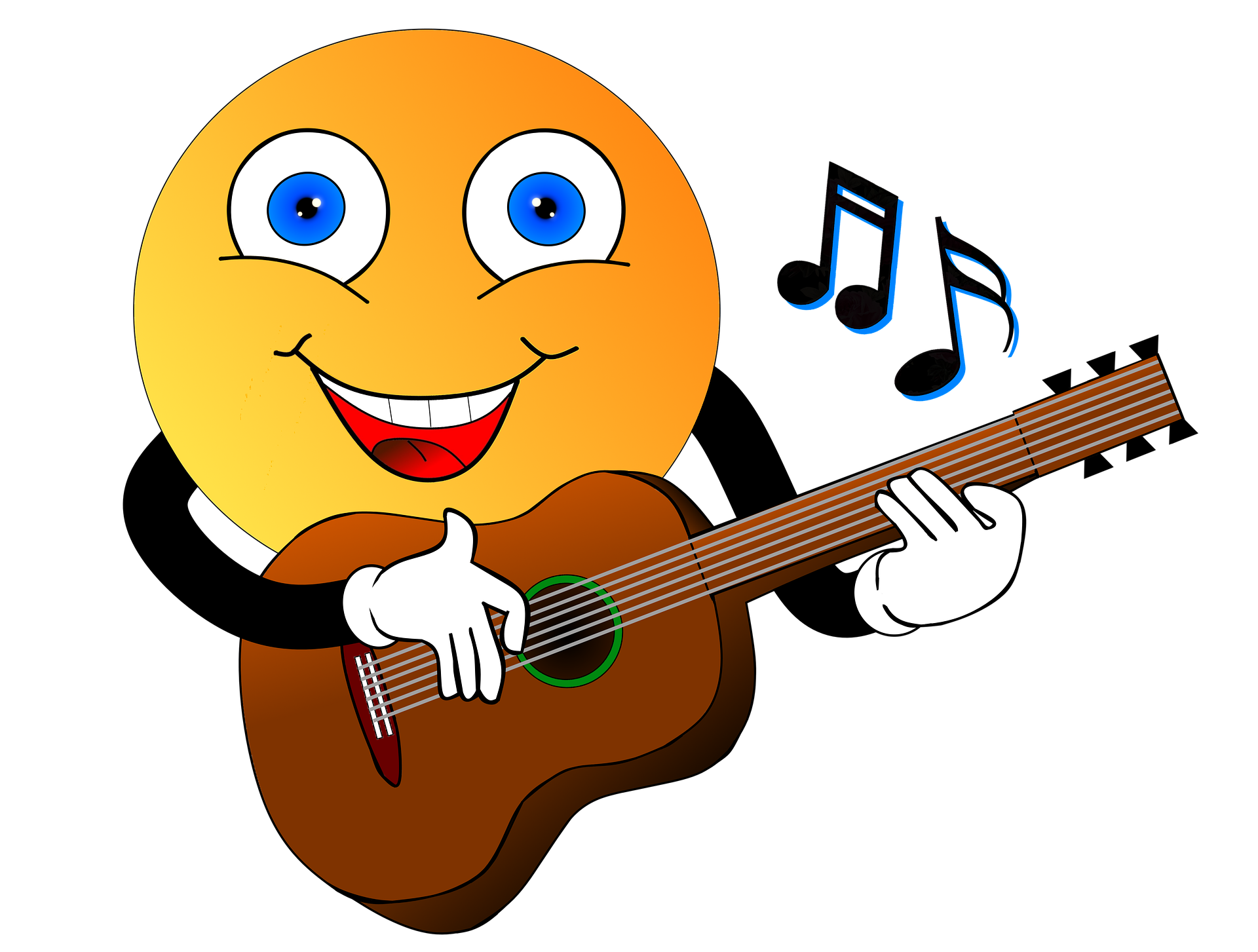 ---
DATA is EASY provides exercises and their solutions after each concept that you learn, so that you you grasp the concept well and start feeling confident about it.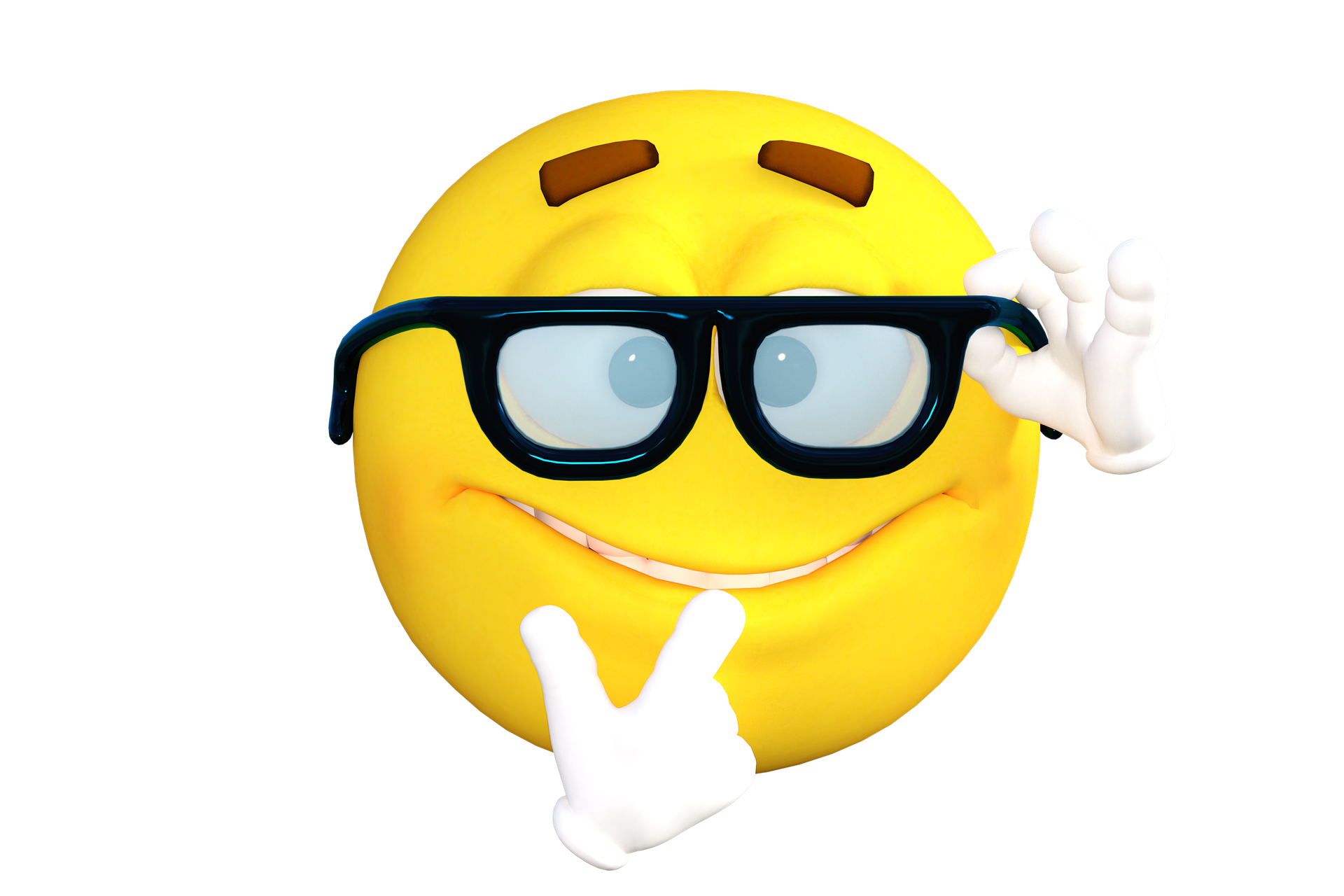 ---
DATA is EASY does not beat around the bush, it directly takes you deep into the practical and you learn while doing.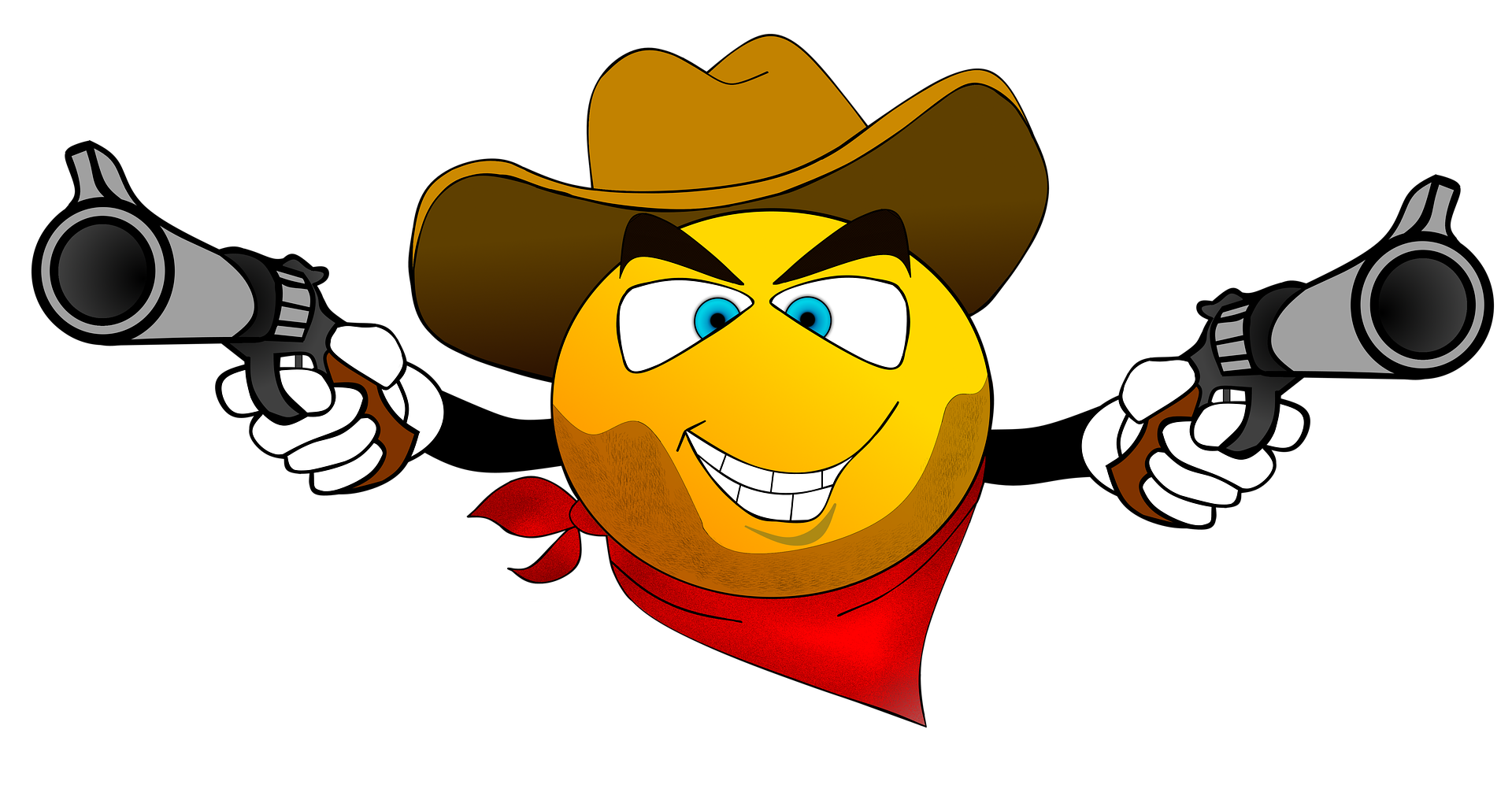 ---
DATA is EASY makes the learning exciting and fun. Happy Learning.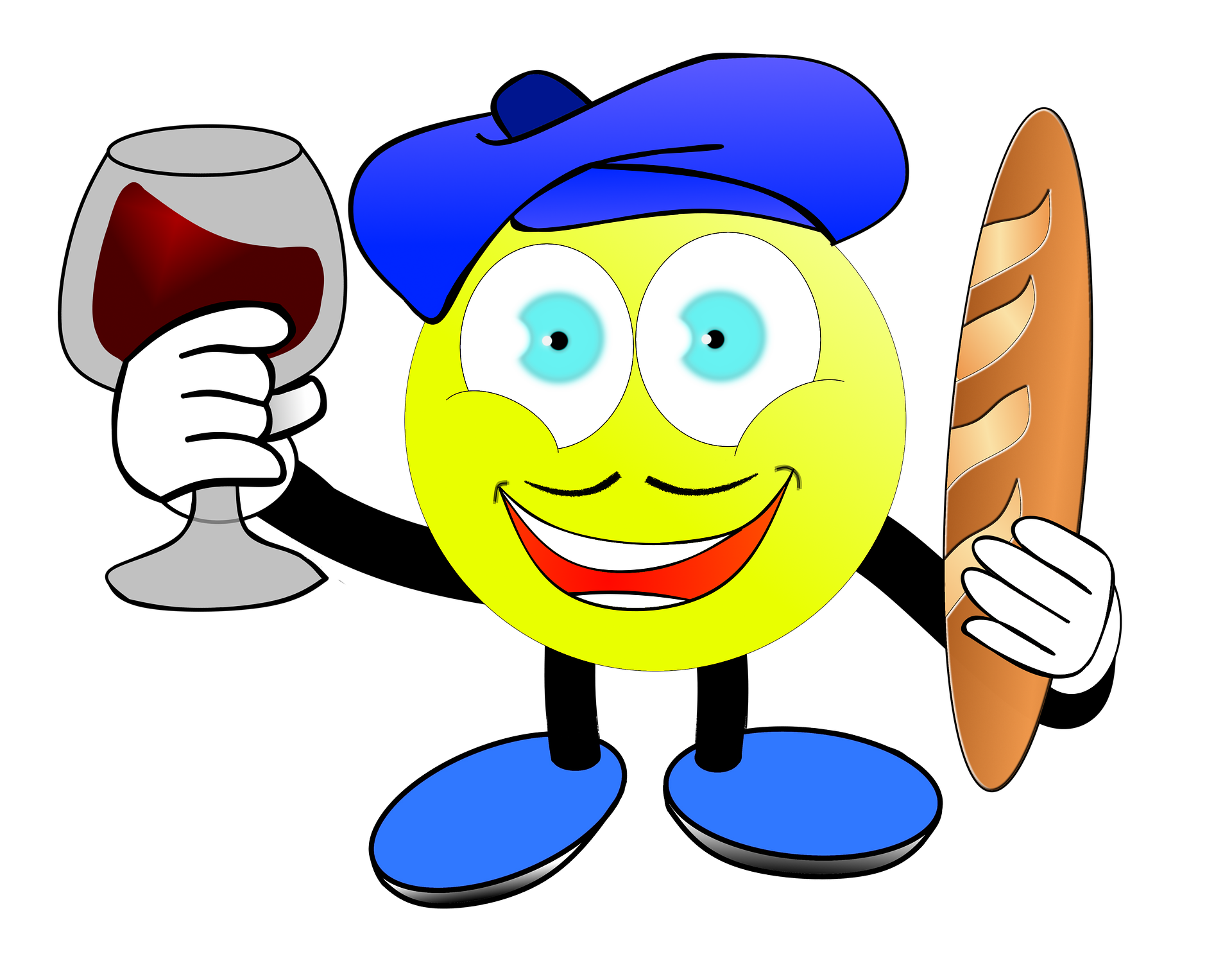 What is Data Science
Data Science is the field of study to solve business problems using data. Algorithms are applied on data to get the important information hidden in the data and also some future state is predicted to take important business decisions. It's a blend of the following 3 fields:
Basic Programming
Statistics

Machine Learning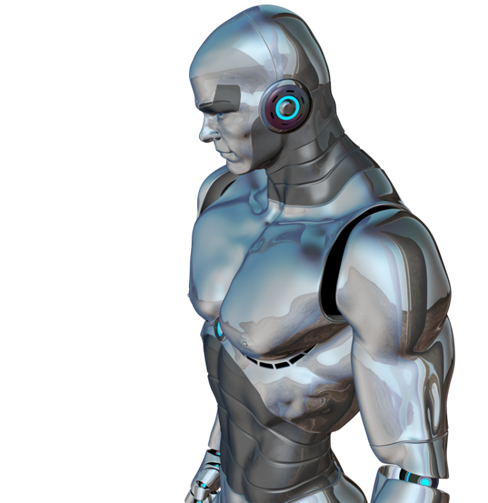 A typical data science project involves following steps: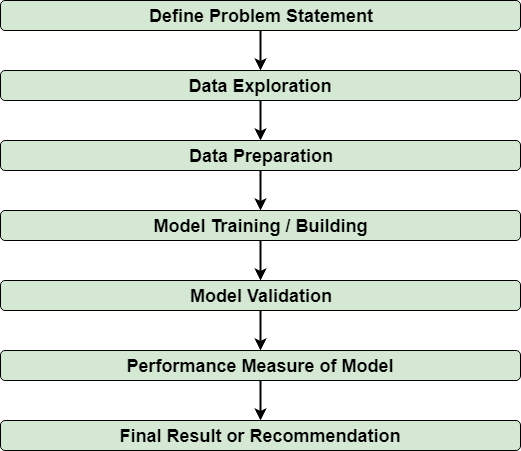 Why it's THE time to learn Data Science
---
It's all about data nowadays. What you see all around is data driven. Friend Suggestion on Facebook, Product Recommendation on Amazon, Video Recommendation on YouTube is all data driven.

---
Data Scientist is the "sexiest job title of the 21st century".

---
Data Scientists are one of the highest paid resources in the industry.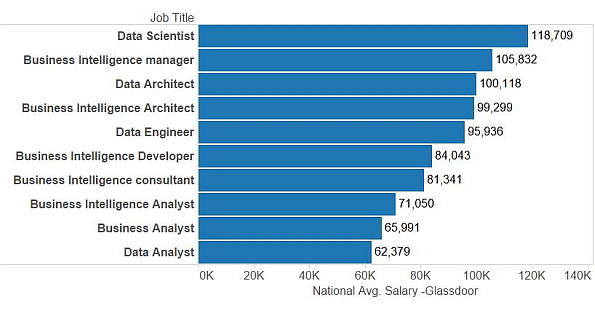 *source : www.kdnuggets.com
---
Data Science is the foremost priority for organizations. These top organizations are craving for good data scientists.

---
Data Science is a challenging, and exciting field at the same time where you solve business problems using data and machine learning algorithms.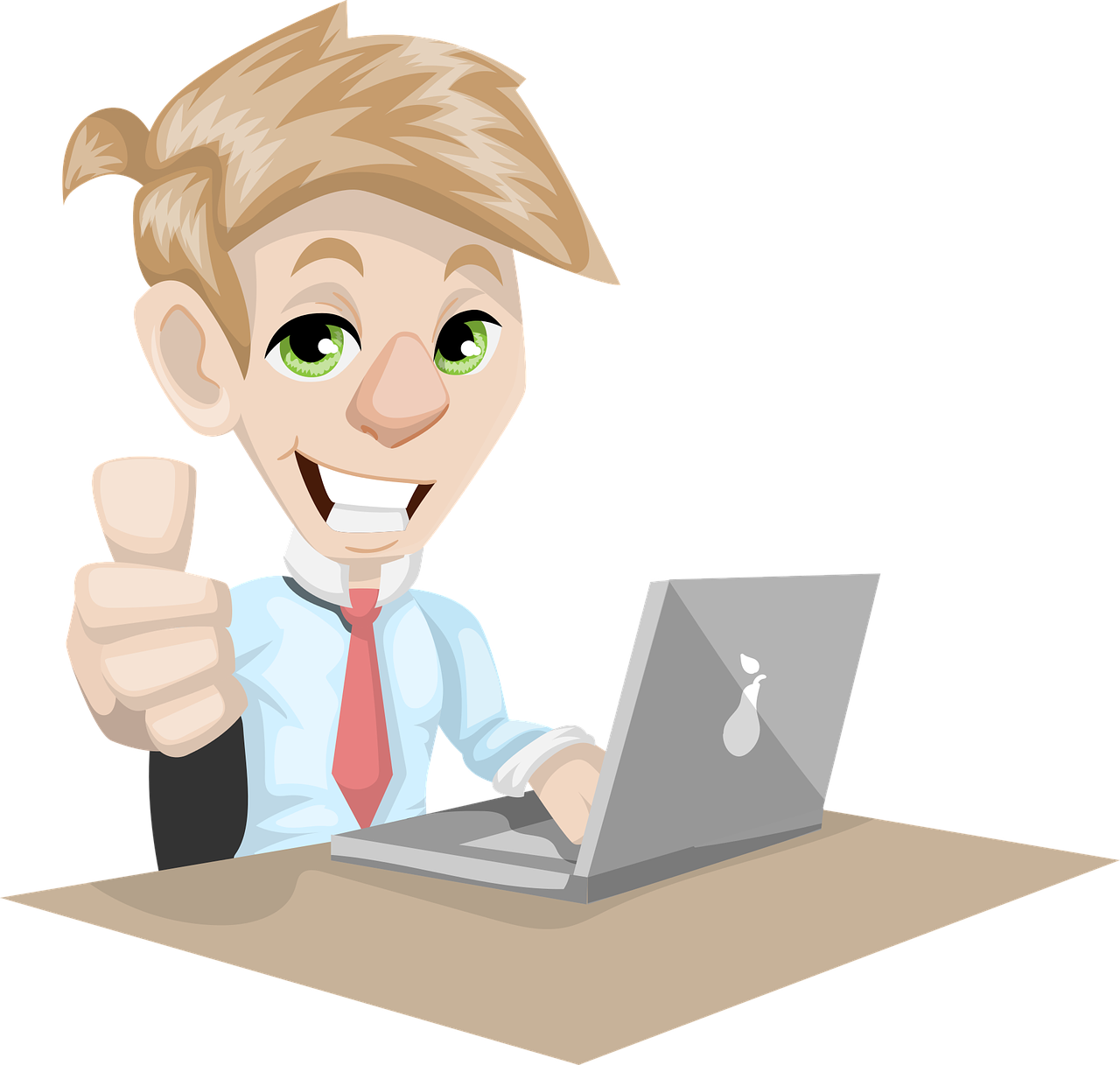 What our students have to say about DATA is EASY
---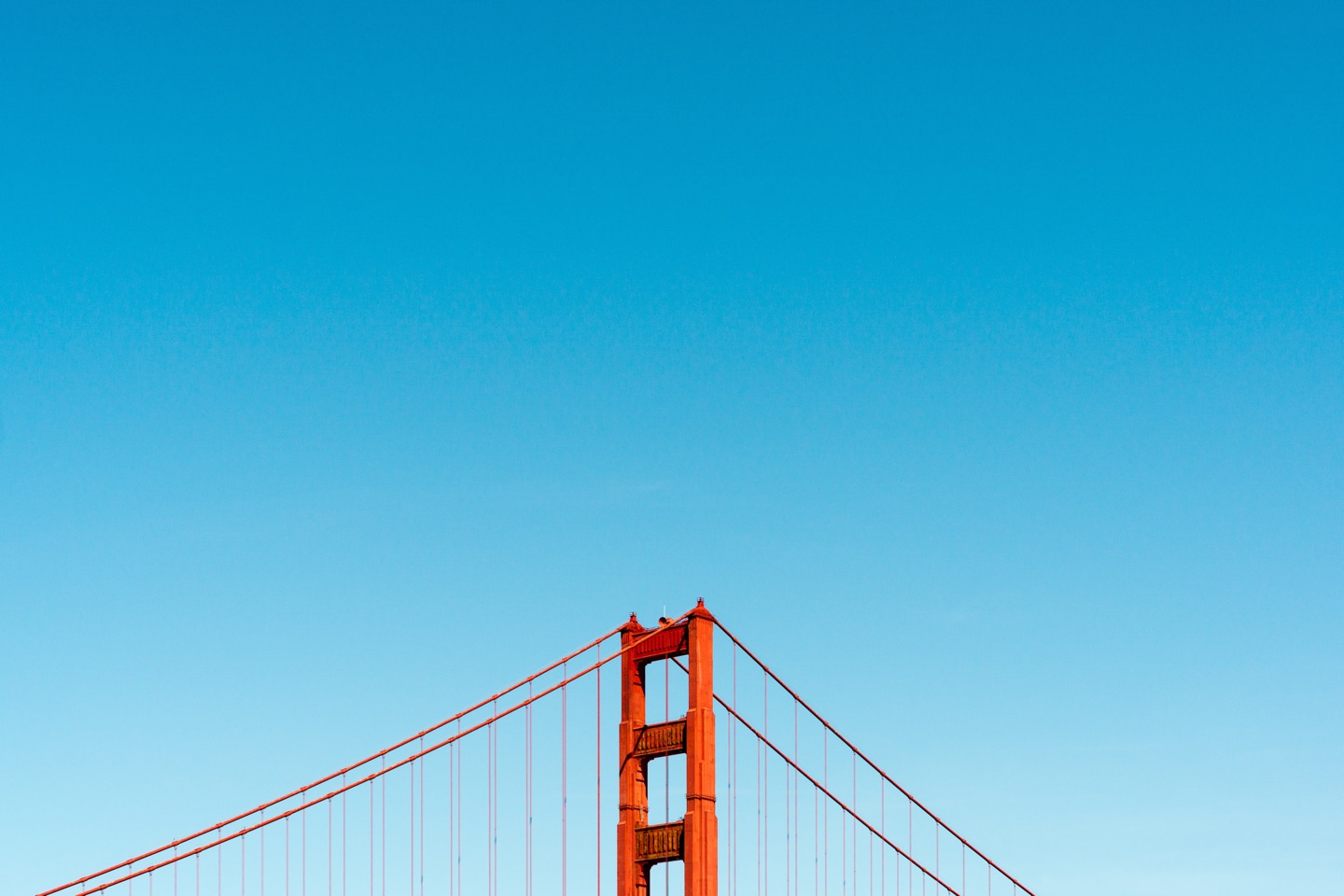 Thank you so much, DATA is EASY. If I can do, anyone can do.
- Ankur Gupta, Delhi, India
---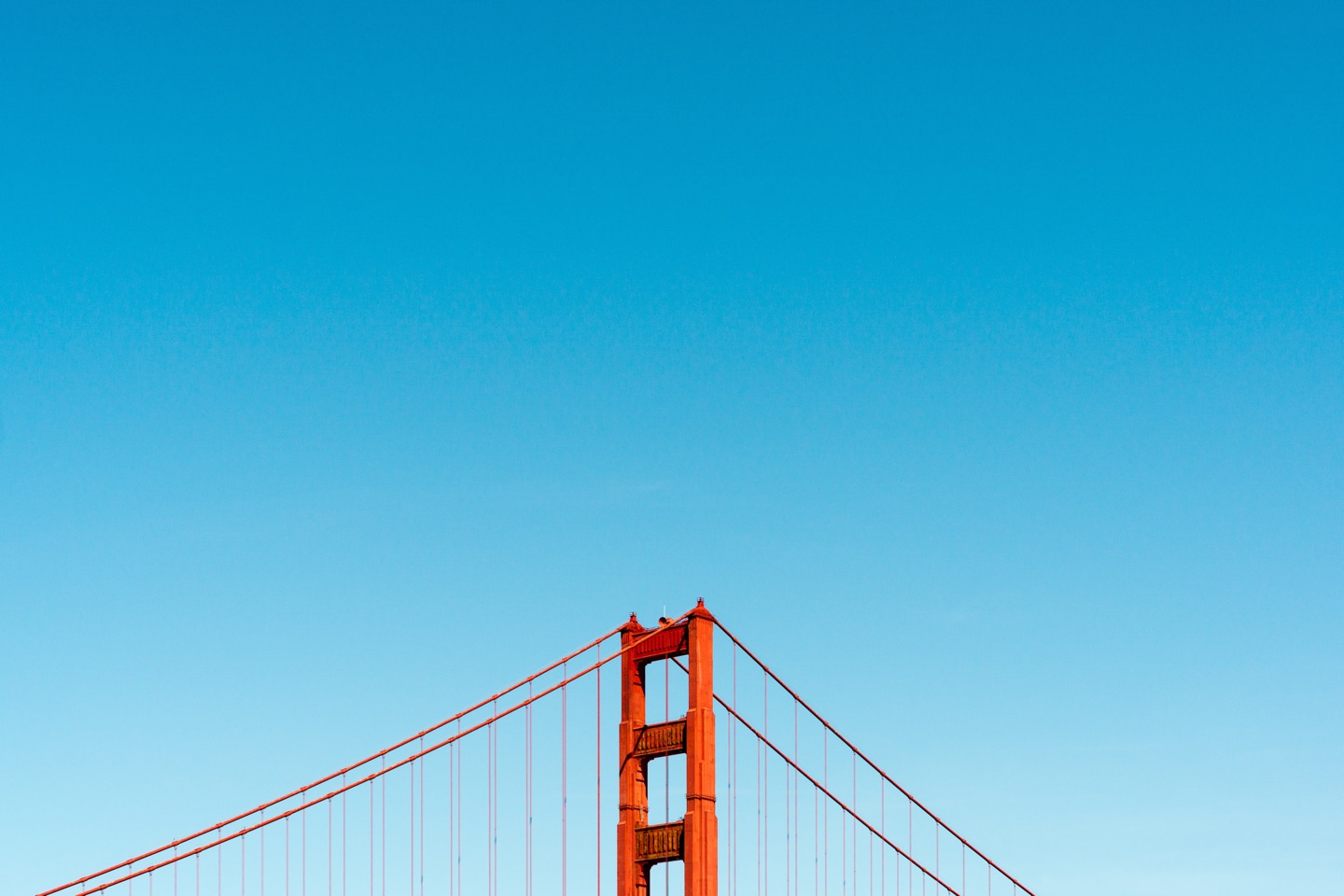 What I like the most about DATA is EASY is the personal touch in its teaching methodology. While studying the course, I felt as if I am studying some interesting thing rather than boring and incomprehensible tech stuff.
- Pratyush Jain, Austin, Texas, USA
---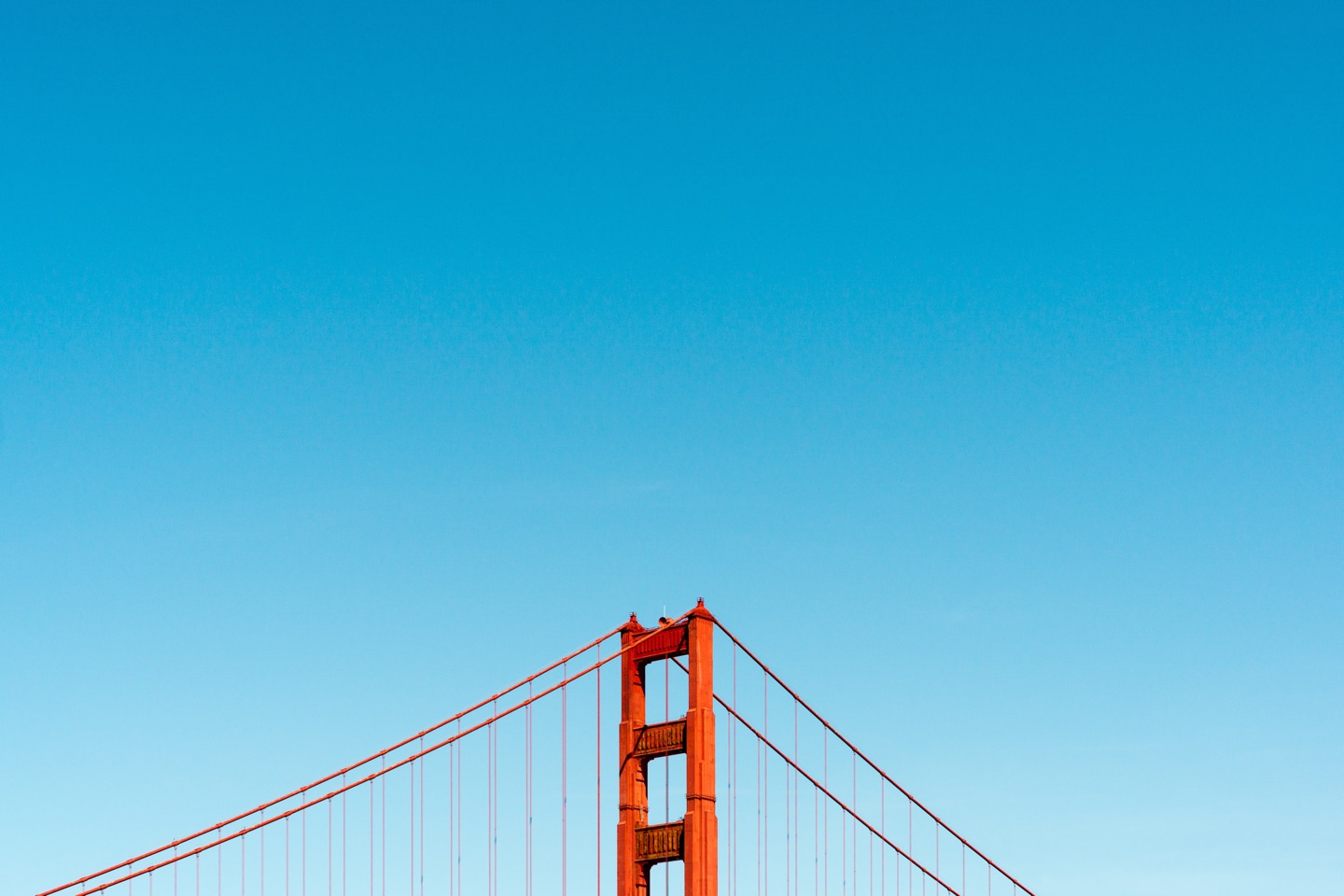 Best thing - DATA is EASY quickly comes to practical things without giving lot of theoretical gyan about the concepts. While solving problems, I learnt theory at a much faster rate.
- Visheh Jain, Jaipur, Rajasthan, India
---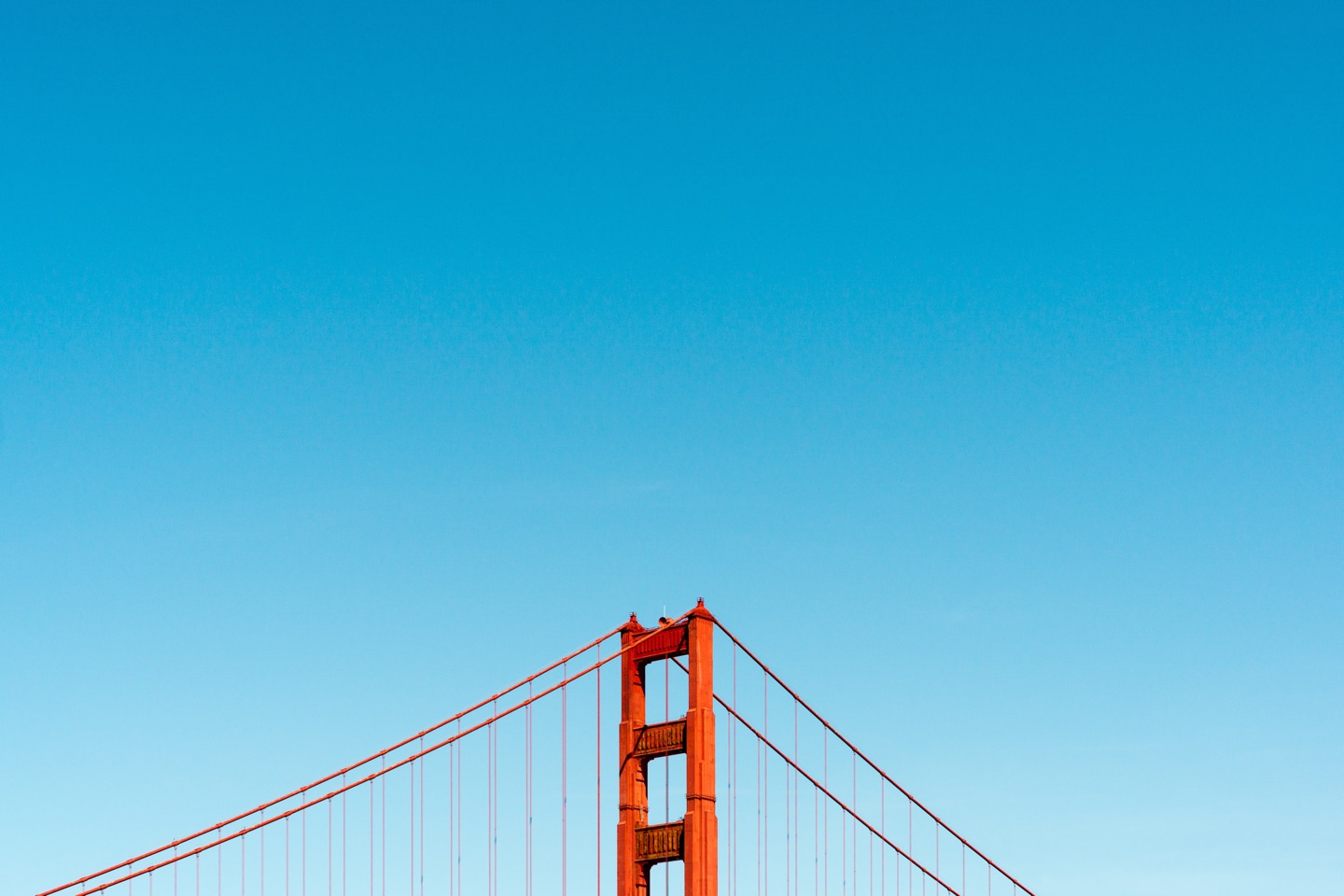 After hearing all hoopla about data science and machine learning in my organization, I wanted to understand and learn it because I did not want to be left out when everybody is talking about it. I started searching for good online courses. After wasting few hundred dollars in joining other courses, I finally found DATA is EASY and have never been this happy while learning something technical. After learning Python, I am eagerly waiting for Machine Learning course launch.
- Rajeev Sharma, Hyderabad, India
---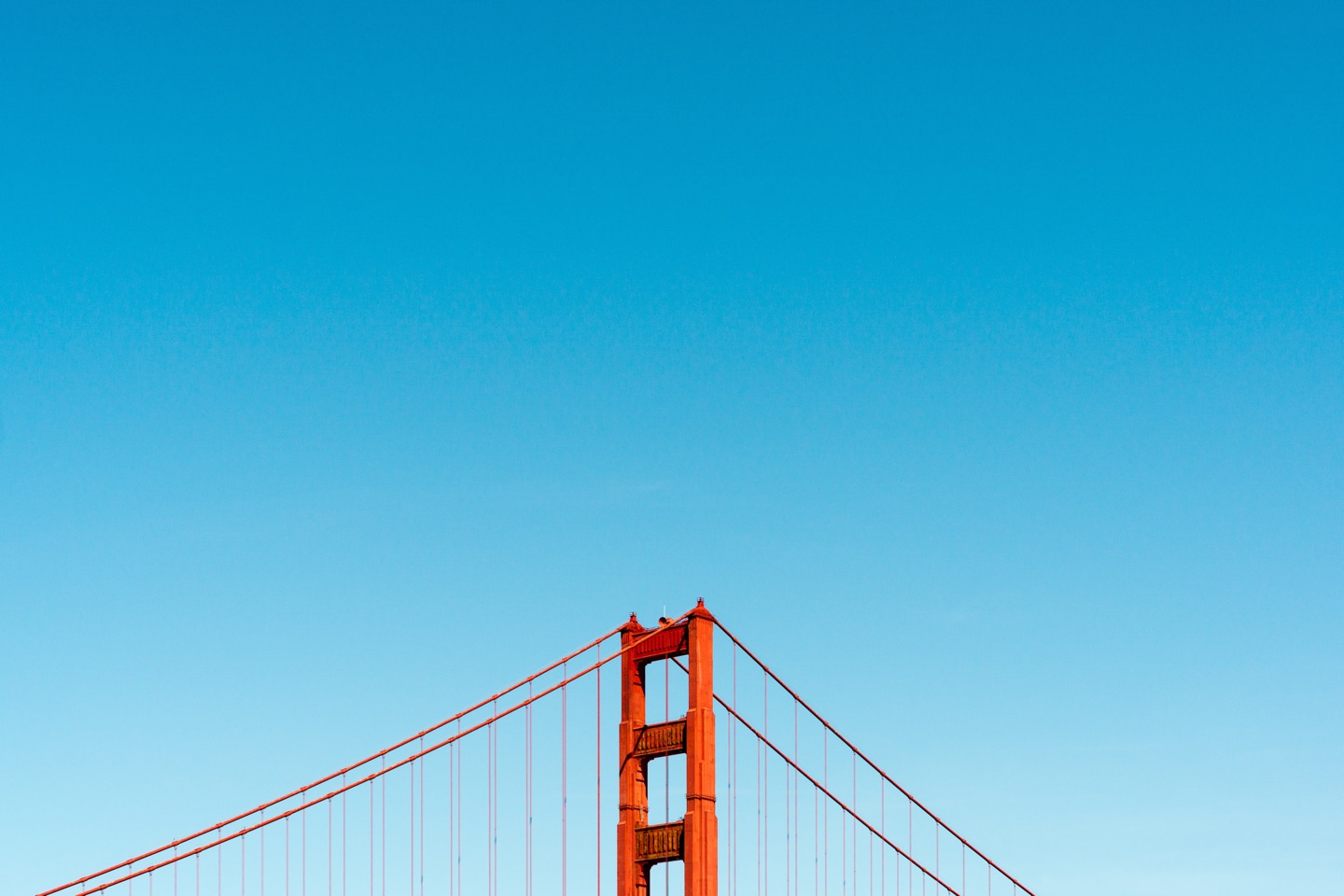 I found technical concepts always intimidating. I wanted someone to teach me complex things by dividing them into much simpler concepts which are easy to understand. DATA is EASY did the thing for me.
- Praveen Jamsutkar, Netherland
---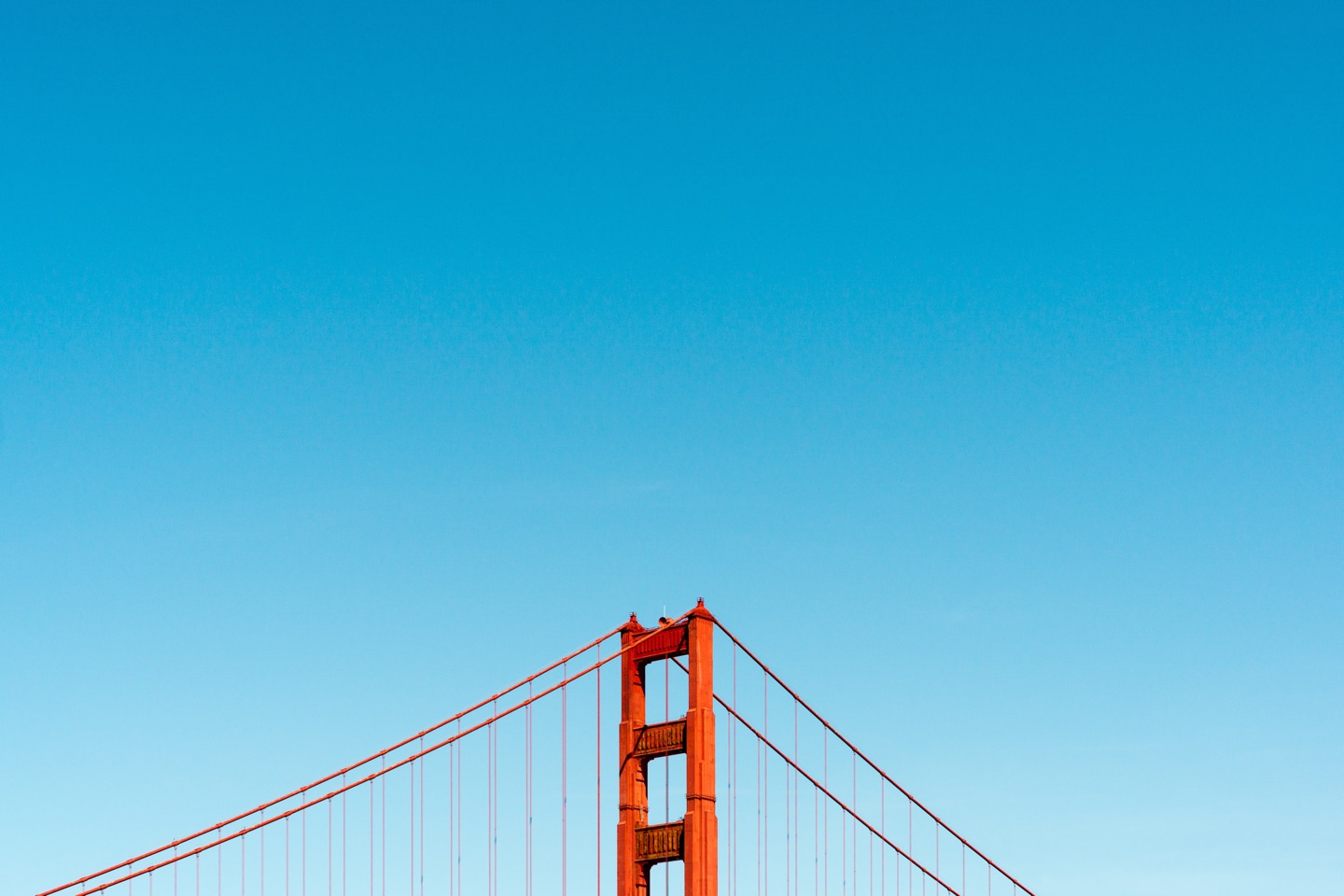 Thanks to DATA is EASY. It's a break from long boring videos using which I could never learn.
- Vivek Singhal, Gurgaon, India
---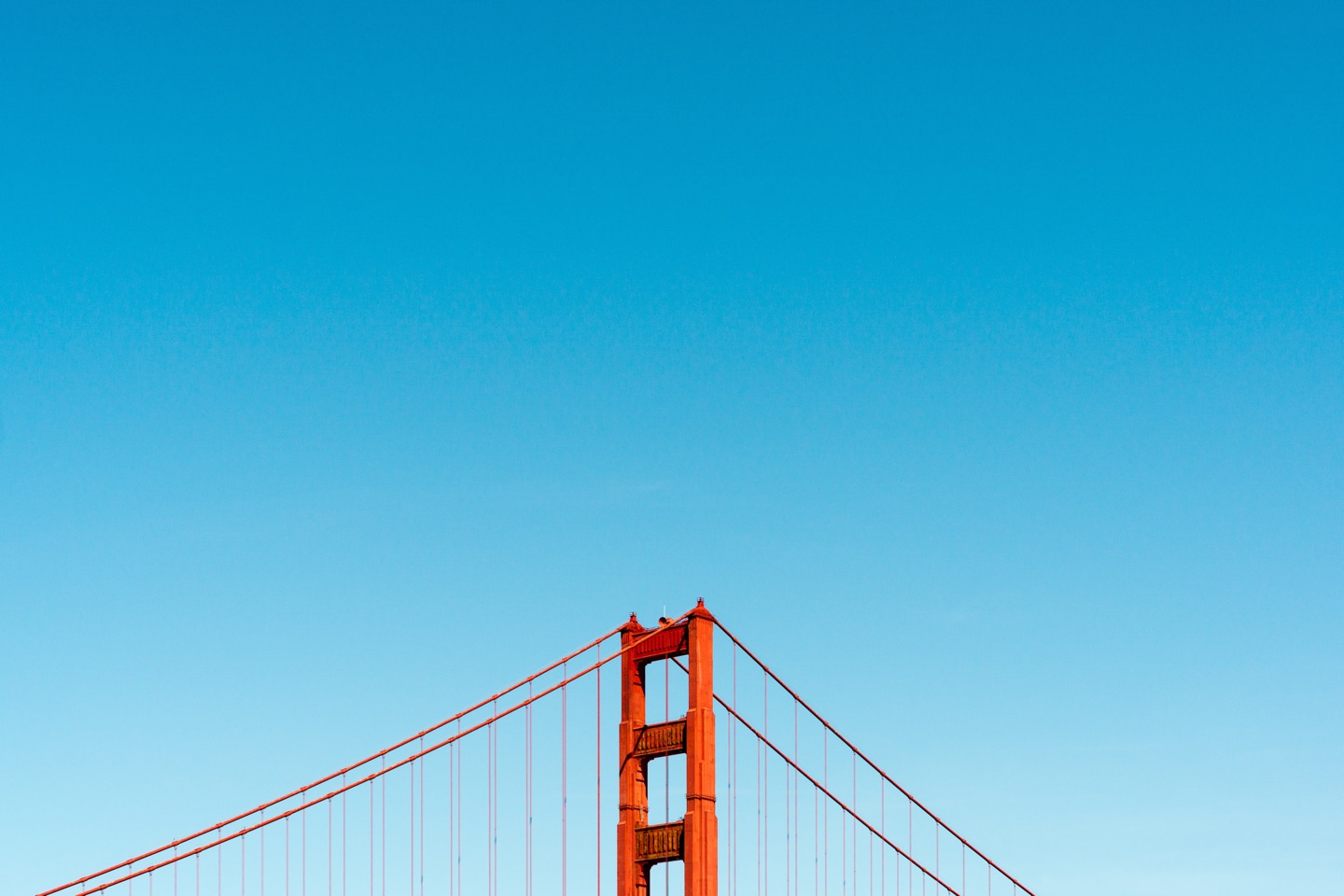 I wanted to switch from a web-developer to a data scientist. I was looking for some good institutes and realized that most of them require me to shell out a good amount of money, something which I was not ready for. DATA is EASY taught me everything about Python for data science without a burden on my pocket."
- Pranav, Bangalore, India
---